The big day has arrived!! After 364 days of waiting, it's finally time for:
Today and tomorrow, me and many of my fellow bloggers are celebrating the legacy of one of the cinema's finest comedians–if not the finest. Each year I'm excited about the wealth of creative topics and thoughtful essays in store, and this year is already proving to be just as fantastic. So get cozy on your couch with your laptop/Ipad/phone, my friends–it's time to start reading about all things Buster!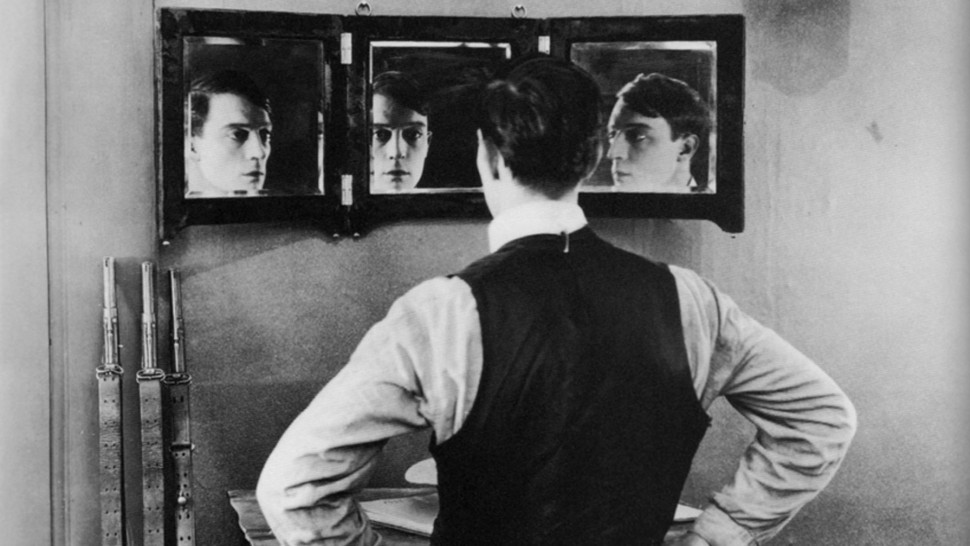 Bloggers: Please send me the link to your post whenever it's ready today or tomorrow (and thanks to those of you who sent me a link early!). I'll be updating periodically throughout the blogathon. Don't forget that I'll be holding a drawing for the participants, the winner receiving a copy of the book Silent Echoes: Discovering Early Hollywood Through the Films of Buster Keaton  by John Bengtson. The drawing will be held on February 20th–I'll be in touch with the winner!
Readers: Drop by often to see the latest posts–and don't forget that we bloggers adore comments. (We adore them almost as much as Buster himself. They're a close second, is what I'm saying.)
And of course, here are the links to the First, Second, Third and Fourth Annual Buster Blogathons.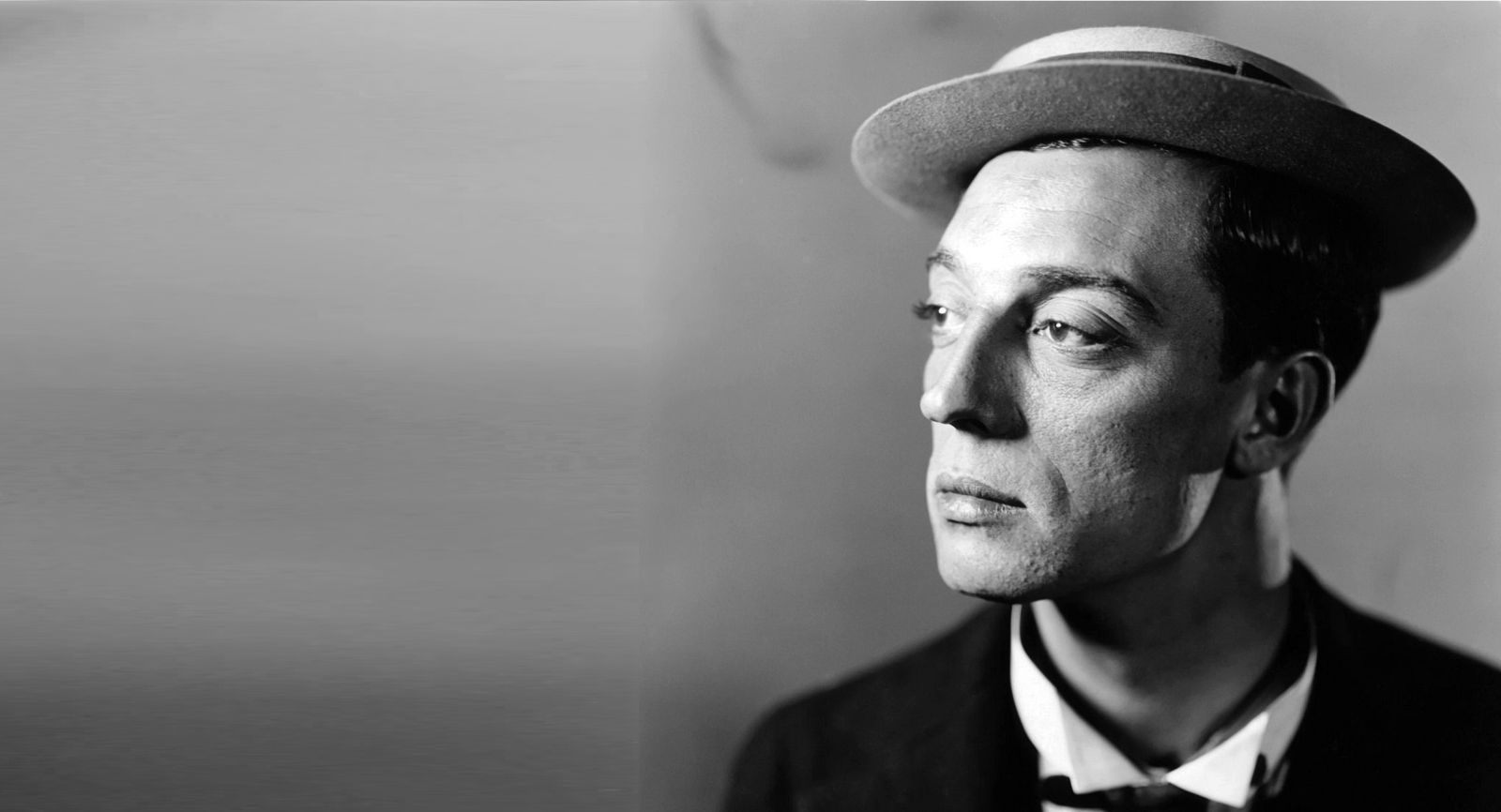 The Roster:
Silent-ology | Buster's Wife's Relations: Getting To Know The Talmadge Family
MovieRob | Limelight
Silver Screenings | Buster Keaton Goes to MGM
A Person in the Dark| Meeting Buster Backwards: A Hard Act to Resist
Maddy Loves Her Classic Films | Sherlock Jr.
MovieMovieBlogBlog II | Seven Chances and the article Buster Keaton and
Lucille Ball–Together on TV in 1965
Julia Hut | Buster illustrations for posts by MovieMovieBlogBlog II
A la rencontre du Septième Art | Our Hospitality
wolffian classic movies digest | Buster Keaton: The Art of the Gags
Welcome to My Magick Theatre | Spite Marriage
The Stop Button | Hard Luck
Big V Riot Squad | Comique: Roscoe, Buster, Al and Luke
Silver17 Productions | Keaton Vs. Surrealism (video)
       Grace Kingsley's Hollywood | Humorists All At Sea: Writing The Navigator
Taking Up Room | How To Stuff a Wild Bikini
TheScriptLab | Five Comedy Lessons From Five Buster Keaton Classics
The Wonderful World of Cinema | The Great Buster
Critica Retro | The Saphead
—