Can you believe Christmas is right around the corner? Somehow, time is still humming along. I've been keeping busy lately with cookie baking, making Christmas-y crafts, and of course getting a few Christmas cards sent out in time.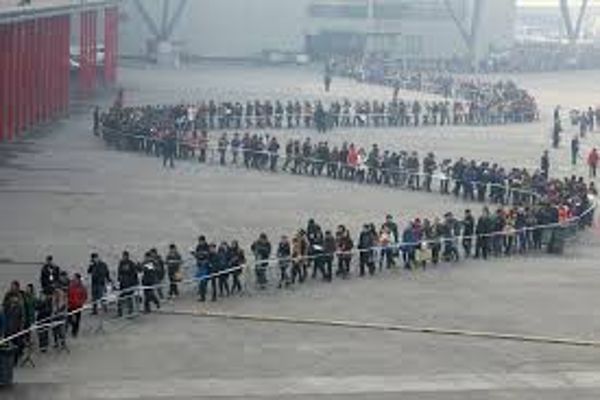 Which reminds me (great segue, eh?) did you know that back in the day actors used to place little Christmas greetings in the trade magazines? I'm guessing these were placed by publicity folks and meant as little "thank yous" to exhibitors, distributors and other people in the industry for a prosperous year–nothing wrong with fostering a little goodwill. They might be as simple as the words "Yuletide Greetings" along with the actor's name, but some included a portrait or a small holiday-themed illustration. What's also interesting is how most of these "cards" were placed in the December 24th-25th issues, or published around New Year's. (The early 20th century U.S. didn't generally have the weeks-long Christmas hype of today.)
I think these little greetings are pretty endearing, so let's check out some examples! Here's what a typical bunch looked like (you can click to see larger images, or right-click to bring them up in their own tab):
Gotta get a closeup of Baby Peggy! Aw Diana, don't we miss her:
Even animal stars could get in on the fun:
Here's a nice cluster of famous faces:
Many big stars of course included their portraits in their festive messages, such as this collection from a 1924 Wid's Weekly. There's Adolphe again:
When I think "festive," I think Eric von Stroheim–he included that Christmas scene in Greed and everything!
Here's a few from Moving Picture World, January 1, 1927–love that blue ink:
It wasn't just stars that placed these ads–directors did too:
So did the business side of the industry:
Don't forget the advertising departments–don't you love the top image?
Even songwriters and organists who made their livings making music for the movies!
And of course you could find Christmas cheer in publications like Talking Machine World too (December 15, 1923):
Lastly, here's a pretty image courtesy of one of my favorite vintage publications:
These were small gestures, but I'm guessing they contributed towards Hollywoodland's perception of more close-knit, laid-back community.
Alright, I'm off to bake more cookies–several dozen simply isn't enough. Enjoy the images, everyone!
—