This is the last post for Rural America In Film Month. I hope you've enjoyed following along! For the "finale" I wanted to reshare my piece on my personal favorite silent film–one of the Griffith films that Lillian Gish would describe as "rural poems." You will rarely see a sweeter portrait of a bygone time.
Silent-ology
There is a collective dream of the era we like to describe as Victorian. It is composed of brownish lace, top hats, dusty wrought iron and soft-edged photos of remote, elegant people. It's that feeling we have when we come across something surprisingly delicate and worn in an antique shop. It's the way the term "Victorian" itself suggests good posture, engravings, and heavy drapery.
Within that collective dream, occasionally there would come a gem like True Heart Susie (1919). This is a film not only made from dreams, and not only nostalgic memories of the "olden days", but polished snippets of a time that was still alive and well. The year it was made World War I had just ended, the Model T was still the butt of countless jokes, and only 2% of American farms had electricity.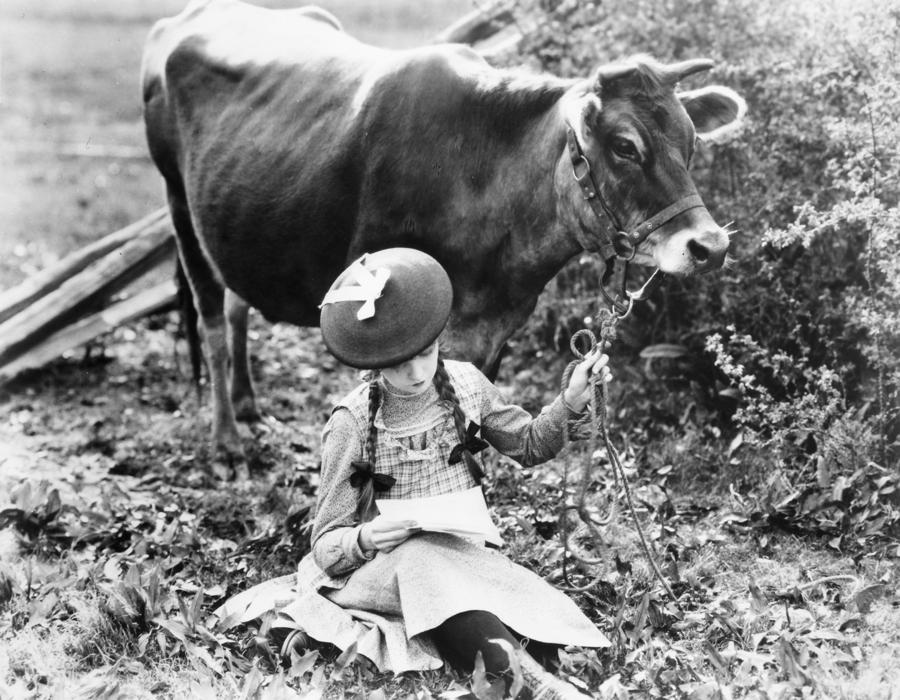 View original post 1,148 more words