This was a popular article in the past, and since it's that time of the year I thought I'd pass it around again! Few people in Hollywood history got more into the Christmas spirit than Harold Lloyd, to the point where his massive tree graced his family's home 365 days a year. Enjoy!
Silent-ology
If you got to go back in time to the Golden Age of Hollywood and spend Christmas with one of your favorite stars, who would you pick? It would be a really tough decision, but if you were factoring in stars who were really, REALLY into Christmas, then Harold Lloyd should probably top your list!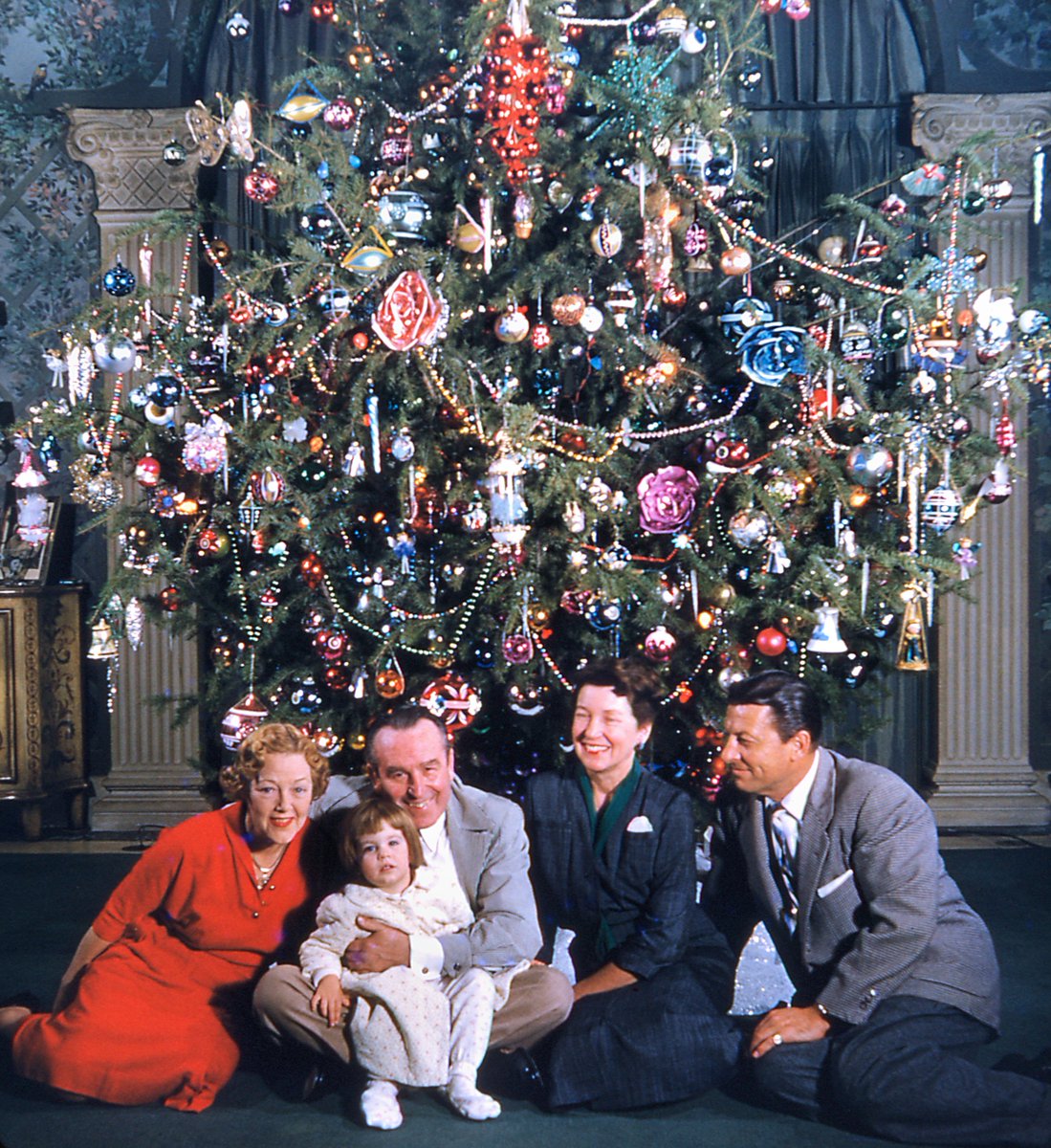 Harold and family (and friends?). Not sure where this image came from, but it's a nice one, isn't it?
On his 15-acre estate Greenacres, boasting a 44-room mansion, 9-hole private golf course, a 900-foot man-made canoe stream, and what was once southern California's largest swimming pool, Lloyd "knew how to keep Christmas well," as Dickens would say.
View original post 483 more words