Merry Christmas and a happy holiday season to all my readers! I enjoyed writing this post a few years back and thought I'd send it around again. Somehow, the winsome Gish sisters go very well with Christmas, don't they? Have a grand weekend!
Silent-ology
MERRYCHRISTMAS, my friends! I sincerely hope you're all having a fine holiday season, no matter where you may be.
You might notice that while Silent-ology goes all out on spooky film-viewing in October, it's a bit quieter around Christmas. That's because: A) Back in the silent era, Christmas wasn't the commercialized extravaganza it is today–there really aren't a ton of Christmasy silents to choose from, and B) December is a very busy month! So I tend to be more sparing in my Yuletide-themed posts, although I make sure to decorate Silent-ology appropriately.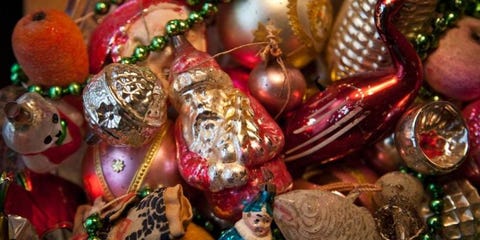 Hold on, I'll just put up a few more ornaments.
So! With that said, here's a bit of festive Christmas reminiscing from Lillian Gish's autobiography The Movies, Mr. Griffith and Me, where she occasionally looked back on holidays from her childhood. At times life…
View original post 1,060 more words