It was towards the end of Aquaman (2019), where a stunning underwater battle full of glowing aquatic kingdoms and zapping weapons and vast crab armies and armored sharks ended with the superhero commanding the most enormous sea beastie ever while standing triumphantly on its head (seriously, the only thing missing was him whipping out an electric guitar), when it occurred to me that CGI had entered its Baroque period.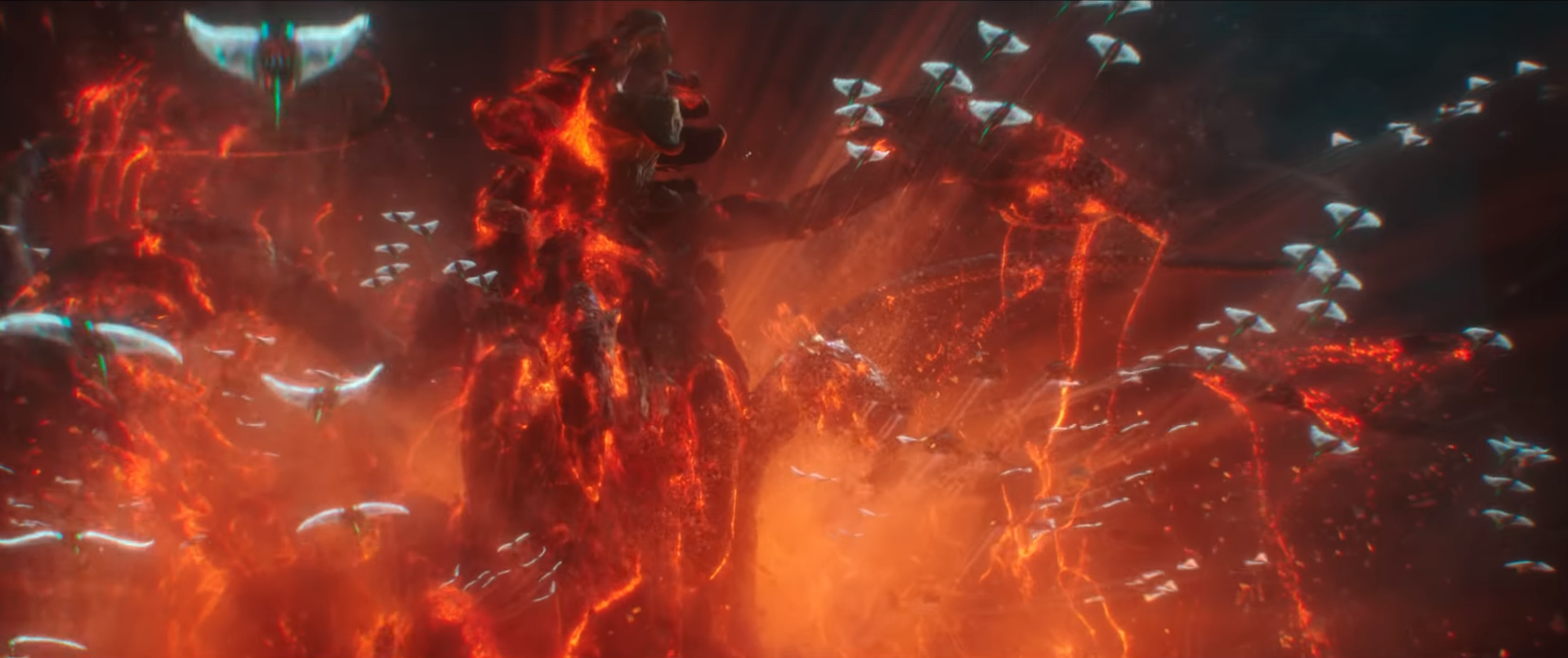 Generally speaking, we live in a remarkable era of special effects, don't we? Anything we can imagine, no matter how epic or "out there," can be brought to life onscreen. Mythical creatures, gorgeous landscapes, alien cities, giant robots, ancient gods, dinosaurs…the sky's the limit if you have the right team of artists and animators. It's no exaggeration to say that the scope of our creative abilities is something unprecedented in human history.
So naturally, while being faced with jaw-dropping visions the likes of which no human eye hast heretofore seen, we complain about how there's too much CGI. If we comment on it at all, that is–it's not a given the way it used to be.
Continue reading