Hello all, hope you're doing well! I took a little break earlier this month because…well…I figured folks might be a bit distracted. *wink* What to do while we're getting back to somewhat normal? Cover one of the least normal films of all time, of course!!
So if you haven't seen The Mystery of the Leaping Fish, I…really don't know how to prepare you for The Mystery of the Leaping Fish. Gently, with a rose? With a joke-filled monologue? With a solemn discussion of its historical background? With a parental advisory label? This, after all, is a short that manages to be adult-themed, in bad taste, shocking and weirdly innocent all at the same time. I may need to ponder this on a remote mountaintop for a few weeks.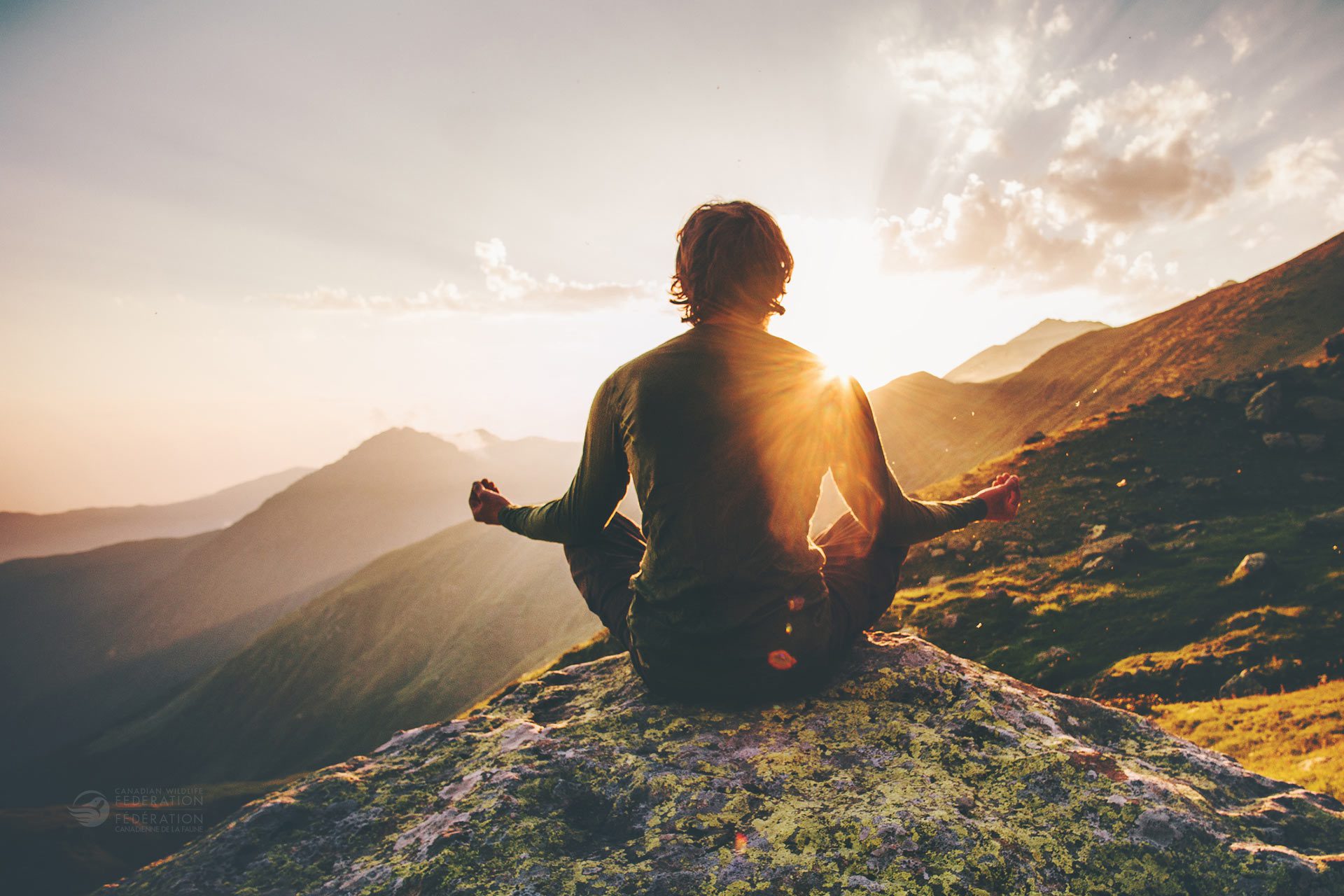 Or I could just hurl you right into the plot and hope for the best. Problem solved!
Continue reading