UPDATE 10/18/17: The winner of the drawing (conducted by me literally writing names on paper strips and putting them in my '20s-style cloche hat) is MovieMovieBlogBlog! Congratulations–we will be in touch. 🙂 
The latest Halloween-flavored post is on the way, folks–here's a clue: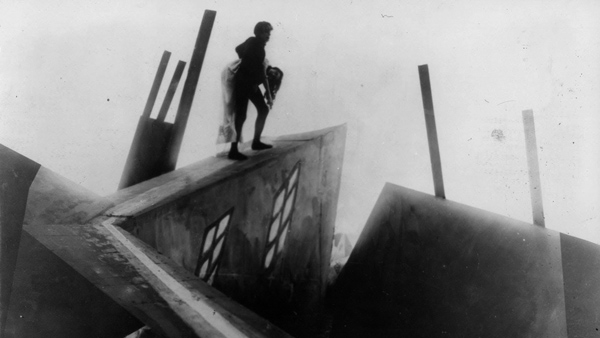 Hmm, not quite, but you're close! In the meantime, here's the latest giveaway I'm hosting, which involves a particularly inspired project.
A few years ago an independent filmmaker named Alex Barrett contacted me about a silent film he was making. He described it as a modern-day "city symphony," the genre of documentary from the 1920s that created artistic portraits of cities such as Berlin. This time, however, the subject would be the great city of London, which had never been given a "city symphony" of its own (and which happens one of my very favorite places to visit, as countless others would agree!). I thought it sounded like an excellent project, and I agreed to help spread the news about its crowdfunding campaign.
Well, several years and 300 London filming locations later, and with the support of such notables as Kevin Brownlow, BFI and the Toronto Silent Film Festival, Barrett's project is complete! His film's been screened at the Edinburgh International Film Festival 2017 (and was nominated for the Michael Powell Award for Best British Film!), is currently being shown in select cinemas around the world, and just yesterday was released as a region-free MOD by the venerable Flicker Alley (a distributor I probably couldn't live without–where else am I going to get beautiful copies of True Heart Susie and Tol'able David?) Continue reading →