Well, whaddaya know? Today, Silent-ology turns five years old!
We've been celebrating the unique, beautiful, quirky, inspirational silent era together for half a decade! This is all thanks to your continued visits, comments and support, which makes this huge, multi-year project such a fulfilling labor of love. I couldn't ask for a more good-natured, appreciative audience, and that's a fact.
And now, a respectable selection of 1924 silent film stars will join me in saying a very sincere:
to all!
By the way, I'm extra excited this year because…well…five is my favorite number. 😀 SO LET'S PARTY!!!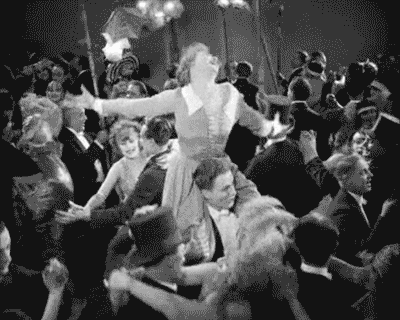 Whew, getting tired from all that partying? Let's take a break and recap some of this blog's highlights from 2018. Continue reading →