On Sunday, February 3rd, the family of film historian Ron Hutchinson shared the sad news that he had passed away from cancer on Saturday. He was 67. The classic film community has been reeling ever since, both shocked by the suddenness of the event and deeply saddened by the loss of a true giant in film preservation.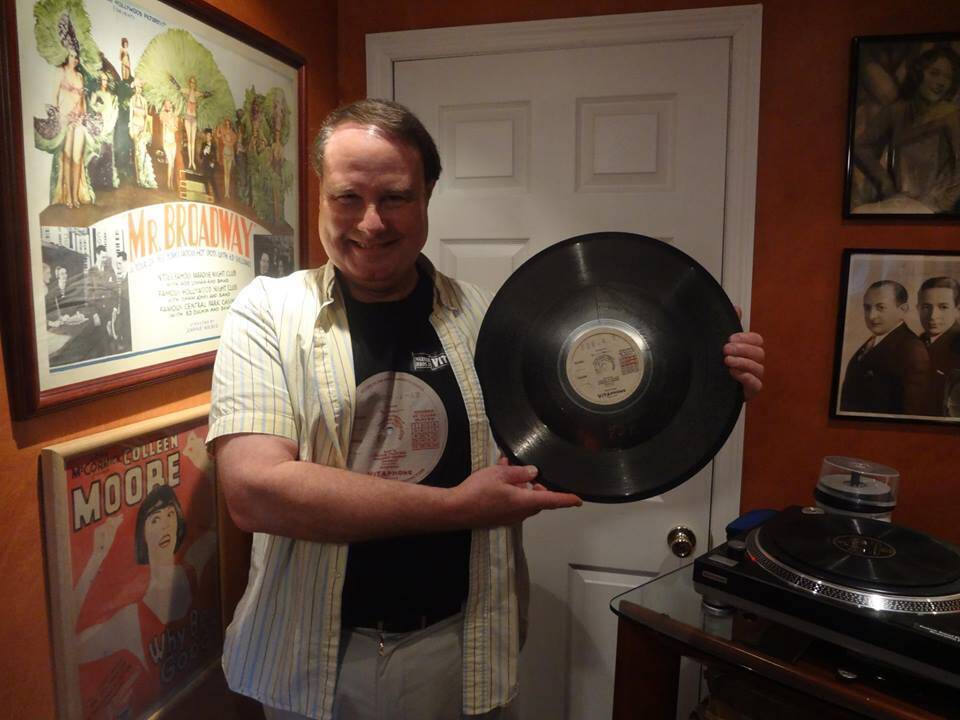 Hutchinson was the co-founder of The Vitaphone Project, a group of passionate historians and collectors which aimed to rediscover and restore Vitaphone films. This early sound process (spanning the years 1926-1931) recorded dialogue and sound effects on discs which were then synchronized with the projected films. If you've ever taken in an early talkie or one of those late silents with sound effects–say, the magnificent King of Jazz (1930) or Colleen Moore's Why Be Good? (1929)–chances are you're quite literally hearing some of Hutchinson's hard work.
Hutchinson had both discovered and assisted in the restoration of literally hundreds of early talkies, both shorts and features (especially "Vitaphone shorts," which served as pre-feature entertainment in theaters). And as so many have attested in the past couple days, he was an enthusiastic and helpful supporter of countless preservation projects. He leaves behind a loving family and too many friends in the classic film community to count.
A memorial service for Hutchinson will be held on Saturday, February 9th from 1 to 4 p.m. at the Piscataway Funeral Home in Piscataway, New Jersey. There is also talk of a special memorial event to be held later this year, possibly as a benefit for his beloved Vitaphone project.
My friend Annette at Hometowns to Hollywood wrote a detailed article about Vitaphone and The Vitaphone Project here–it's highly recommended!
Hutchinson was a fellow columnist on Classic Movie Hub, and his detailed articles on all things Vitaphone can be read here. 
—