It was the largest and bloodiest war the world had ever known, claiming the lives of millions and dividing human history into two categories: "Before" and "After." The last few years have been an extended commemoration of World War I's centennial, with 2018 being the final year.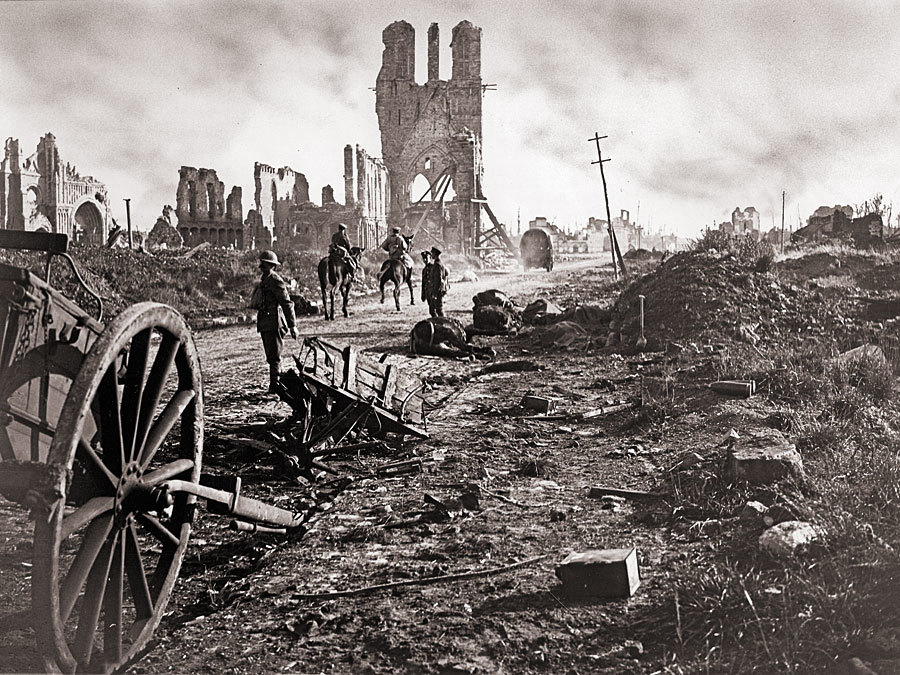 Back in 2014, when Silent-ology was still quite new, I co-hosted the World War I in Film Blogathon with fellow blogger Movies Silently. Now that we've reached 2018, I feel that I simply can't let the rest of the centennial pass without notice. So throughout the month of August Silent-ology will be taking an extended look at the history of the vast conflict–from the perspective of the movie camera. The Great War had a big impact on film history, so it's an angle well worth exploring.
So please stop by often this month as we take time to remember the tragic events of World War I, and how they shaped our modern world–and more specifically, cinematic art.
—